Save 60%
Special Bundle of All Choose A Path Books
$147.00
The whole series full of adventure, excitement, danger, mystery and choice!
• Complete set of 6 books
• Activities & audio for each title
• Digital Teachers' Manual
+ FREE Exciting Enhanced Audio ebook
Note: normal retail value quoted here includes the free ebook (this website does an automatic calculation of the value and discount level).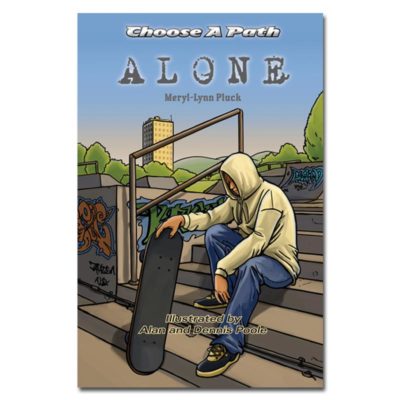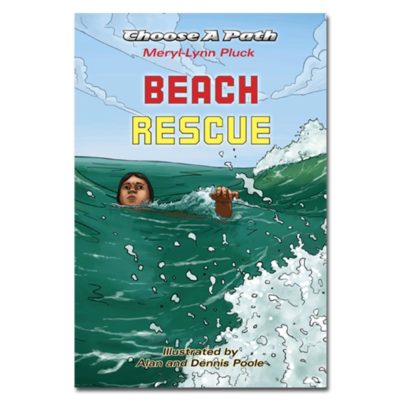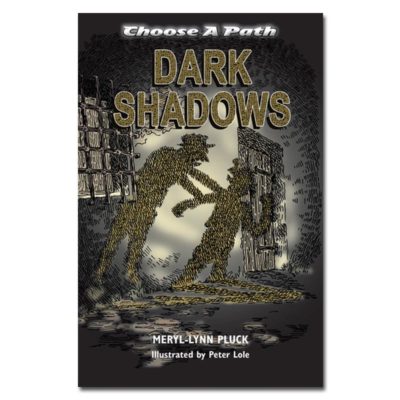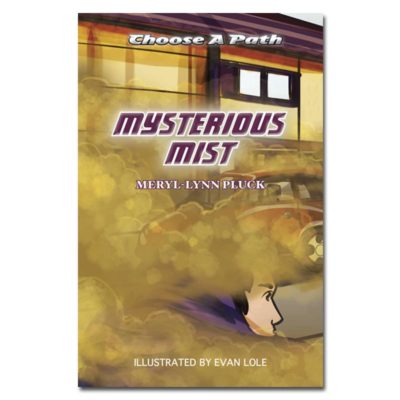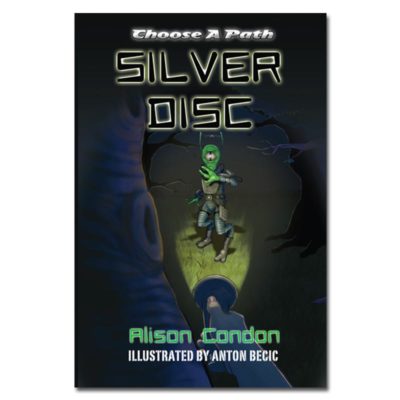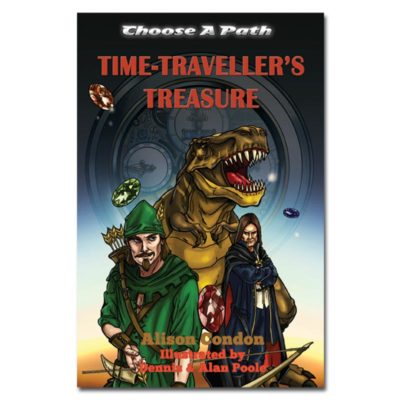 BOOK - Time-Traveller's Treasure
Description
Motivate your students by putting them in the driving seat… making choices and experiencing the consequences of their decisions.