Sale!
Tutoring Kit | LINGOMAGIC
This portable boxed set contains:
1 Reading Pen
1 Essential English Vocabulary (word by word reading by the pen)
Cloze Activities, Teachers' Guide, Tutor-Tests and Conversation Cards (on USB card and download)
10 story books | 7 of which the pen can read word by word as well as fluently (by the page), 3 by the page only
A neat box to keep it all together
The reading pen comes with USB cable and earphones.
The book titles are an even mix of fiction and informational to appeal to a wide range of ages, interests and nationalities.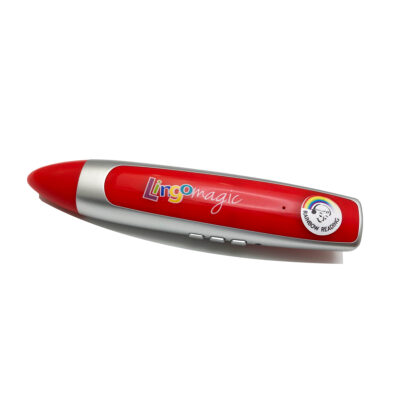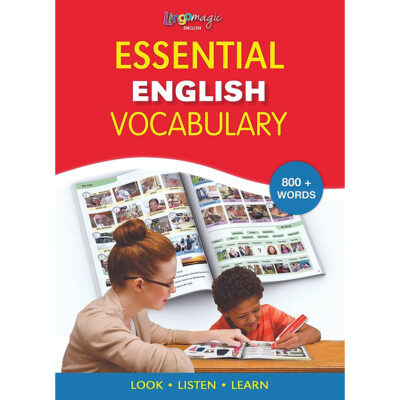 In stock (can be backordered)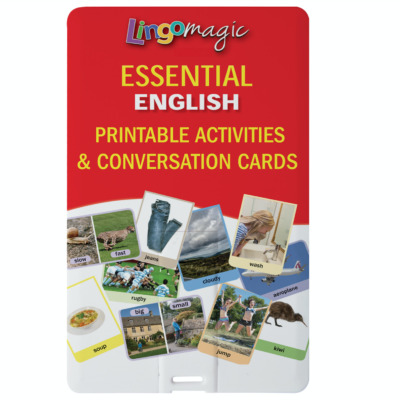 In stock (can be backordered)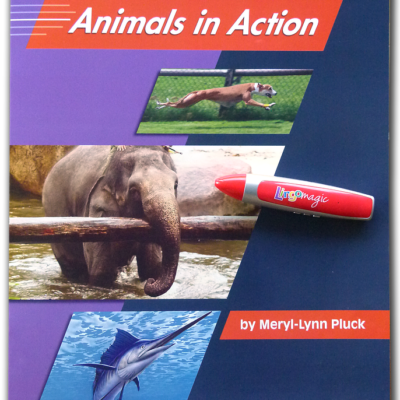 In stock (can be backordered)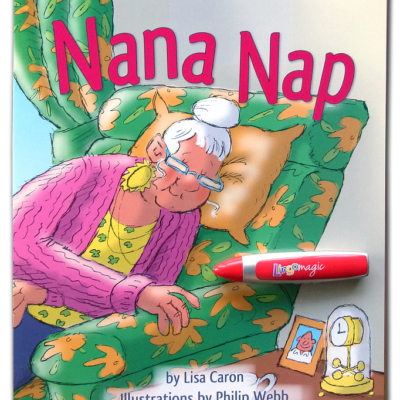 In stock (can be backordered)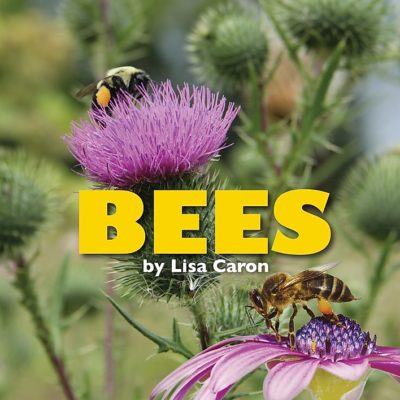 In stock (can be backordered)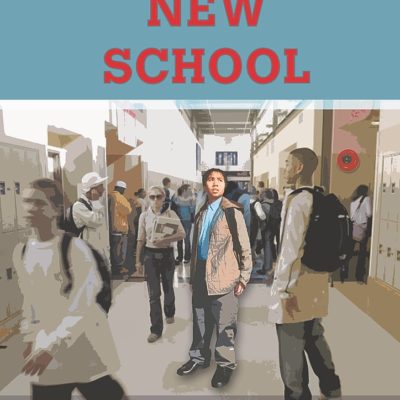 In stock (can be backordered)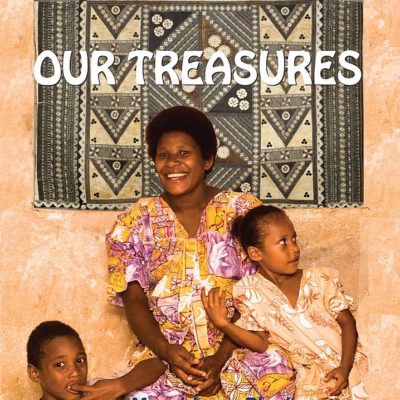 In stock (can be backordered)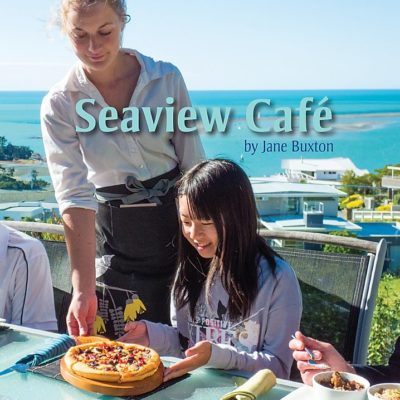 In stock (can be backordered)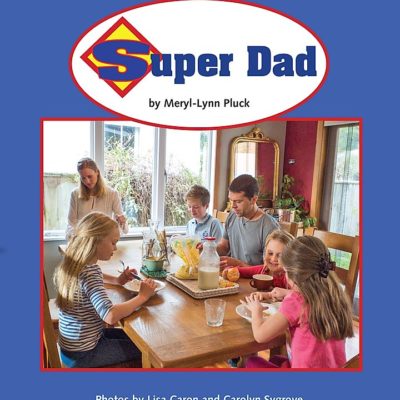 In stock (can be backordered)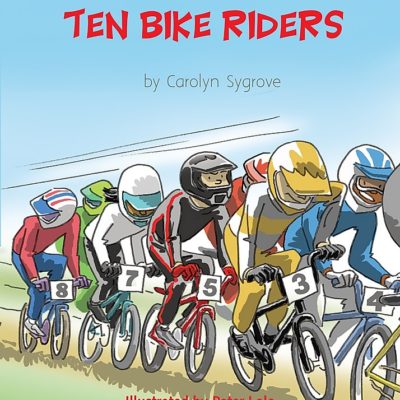 In stock (can be backordered)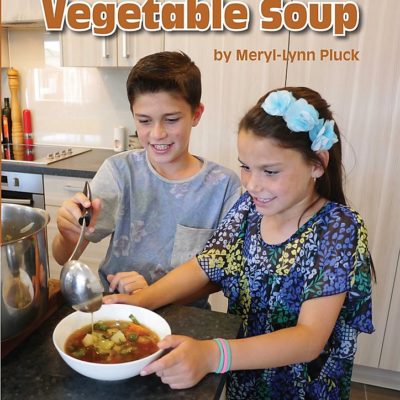 In stock (can be backordered)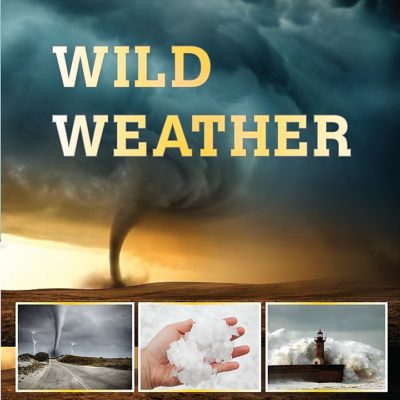 In stock (can be backordered)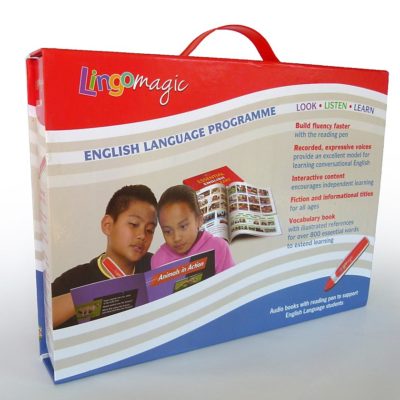 In stock (can be backordered)
In stock